Hey Guys 
In the last Weekly Rundown post, I told you that I was sooooo excited about being invited to The District Queen's Anniversary Party. I got all dressed up and then it started thunderstorming. I live about an hour or so away and I really don't like driving in the city but I decided to DM them just to make sure that it was still on being as though it was a rooftop celebration. They stated that it was but as much as I wanted to go I didn't. I was so torn about whether to go or not that ultimately time just got the best outta me so I'll definitely have to find another event to support them. I got dressed so I figured I'd show you guys what I would've worn had I gone.
Here's what I wore:
I got this dress from Asos at the end of last season along with the earrings. Of course, like most of my outfits the dress is an acquired taste. There are tigers all over the sheer overlay with random ruffles and an athletic neckline. My only gripe was that the neckline was very wide, almost like a defect.
In these pictures, I was trying to determine if I liked the earrings with it but the detail of it was getting lost in the collar. Overall the dress was really comfortable and initially I wasn't sure about the white shoes but I actually liked it. Don't be surprised if you actually see me in this outfit again.
Outfit Details:
Earrings-Asos
Dress-Asos
Shoes-Missguided (similar)
I hope you all enjoyed this post. If you did, let me know by giving it a like and a comment and if you haven't already, go head and subscribe so that you can become Peculiar (see the contact page.) Anyway, I love you all and as always Stay Peculiar!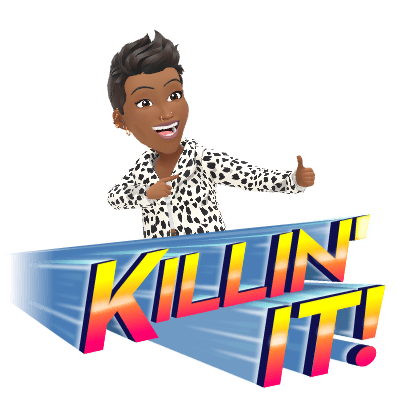 Beebz ❤