Hey, Hey, Hey 
So, as I'm preparing for The Love Warrior review, I figured I'd give you another installment of Here To Stay or Gone Astray. If you are unfamiliar with this series, I'm taking a trend, discussing it and asking you if you think it will stand the test of time, going from a trend to a classic while giving my two cents, of course. Can you guess the trend?
Polka Dots
Although polka dots have been around for years
How I Plan On Incorporating
I'm hooked on this trend especially mixing it with other prints and maybe even with plaids. Another really good look is polka dots with stripes. I think it could look really fly with a striped suit and a polka dot blouse, maybe even with a pop of color on the shoe for a business look.
For a more casual look, jeans with a striped sweater and a
polka dot button down underneath.  This fashion week outfit is super cute. The pants are gorgeous and would be cool to replicate. I don't know how to sew but if I was able to sew fabric onto existing pants, it could possibly give a similar feel.
This trend is really cool because it's sooo classic. You can play many angles with it. You can make it edgy. Clearly, I'm the more edgy type. How would you rock it? Let me know in the comments and for the men out there, would you ever do polka dots and how?
Lastly, although this updated trend is a classic, do you think this trend is here to stay or gone astray?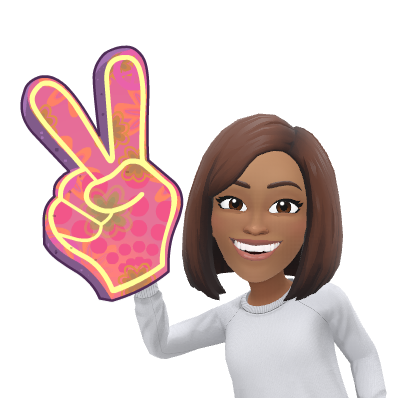 Beebz ❤